Hello! I'm the founder of this lovely place, send all of your thanks to me through message wall.
OPEN THIS NOW OR PERISH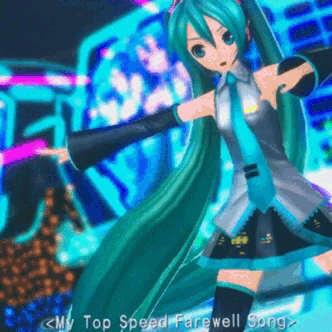 Random notes because why not~
Joined Club Penguin on October 16, 2011 (First puffle, Yealda, was bought on October 17)
First PopularMMOs video was Red Lucky Block Race
First danisnotonfire video was The Top Dan Memes of 2015
First AmazingPhil video was I Killed My Houseplant
First Baylee Jae video was le Cheap Art Supply Challenge
Frozen School
The Frozen Show
My Favorite Ship IS A Friendship
Australia accounts are: SuperGirlyyGamer and PopularMMØs
ES server is Spookay
Pat and Jen are adorable in "Most Overpowered Block"
DanTDM Hunger Games is when "OPness" started
Moviestarplanet US Accounts
Taylor Swift1717
or die!
Yøu Løve I
MSPCPMH
M C R !!!!
Bluest Moviestar
Greenest Moviestar
Blackest Moviestar
Pinkest Moviestar
Panicc! But Not At The Disco
Rapunza #21 Fan (Don't kill me)
Rapunza Artbooks
Ivy Vega367
Club Penguin1717
Itz A Party
Nearly A Witch
TayIs2Fab5U
and remember that Zac is MINE
We Are Not Number One
remember that Tay is very fab I messed up
and remember that Tay is fab
You are not yet friends.
and be home before dinner
Guys Like Us In Prison Cri
Sabrina! Malføy!
Tay! Tay!
spøøkay
encouraged cooperation
Kayayday Akamatsu
Tay Dude
lolxdhixd
wikiyas
dress up 667
ya cool bob
hehehe ya
bnha good
aa new album
555designer
fun yasss
super super funny
champion fob
nico nico noob
i nico nico neeeeeeeed you
fob wyd
hold me tight or dont is cool
listnenin to mania
---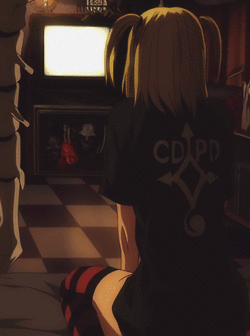 i love her
Community content is available under
CC-BY-SA
unless otherwise noted.