I UNDERSTAND PIXI IS FRIENDS WITH EVERY SINGLE GIRL ON MSP, BUT I'D LIKE TO THINK I HAVE SOME FRIENDS ON MSP. LOOK AT THIS STUPID ARTBOOK! MINE IS A PARGRAPH ABOUT.... JUST AGH WHY PIXI??????? I THOUGHT WE WERE FRIENDS... BUT I GUESS I HAVE NONE WHO CARE ABOUT WHAT REALLY MATTERS.
WELL, MSP IS OFFICIALLY STUPID. THE TOP ARTBOOKS OBVIOUSLY DESERVE ALL THOSE LOVES
JUST //RAGE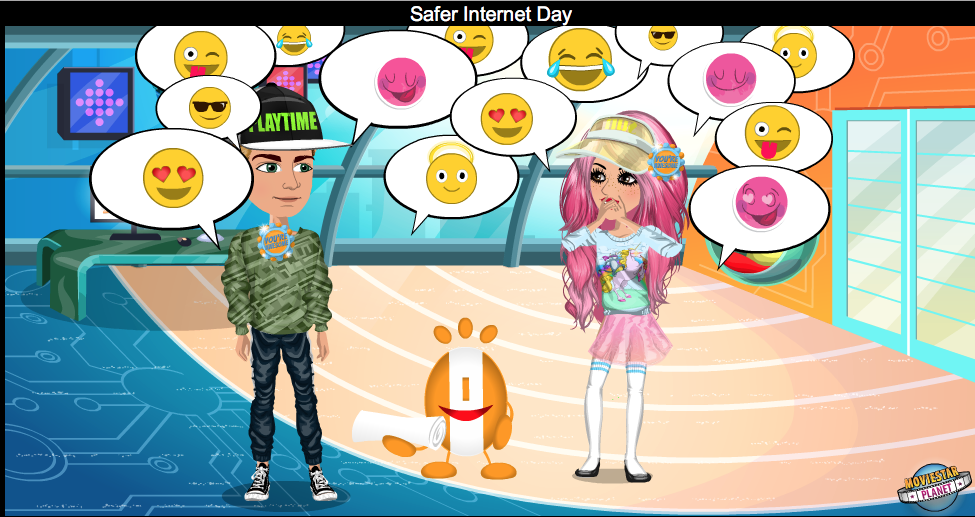 This is the teaser picture for the Emoji movie. Also, why does MSP have all this emoji stuff but doesn't actually allow people to type emojis? Oh, because they think people are going to buy their diamond emoticons? Never going to happen.